Since 2005, POS Broadcast has been successful in the FM market with the high quality and reliability of FM Transmitter products.
FRESH NEWS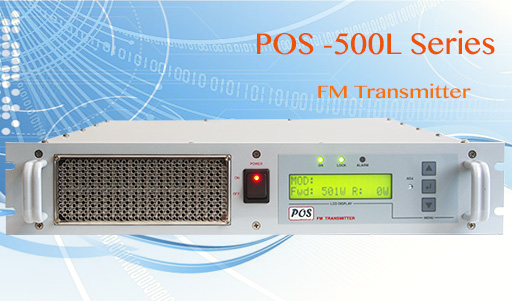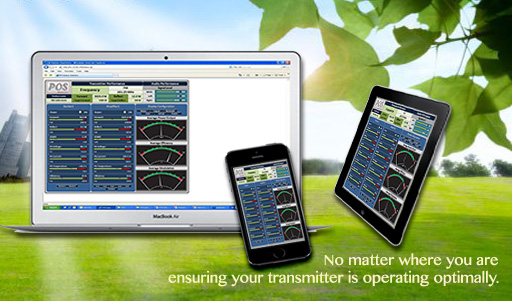 PRODUCTS HIGHLIGHT

FM Exciter 0-25 watt
POS-25N+

FM Transmitter 0-300 watt
POS-300N+

Low Cost FM Transmitter 40-300 watt
POS-300L
100% REMOTE ACCESS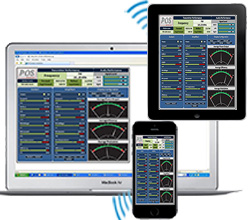 No matter where you are, you're only moments away from ensuring your transmitter is operating optimally. Open a web browser, enter your transmitter's IP address and you're connected. 100% of the local display functionality is available on any web-enabled device.
ABOUT POS
Since 2005, we are leader in the development and manufacture of high quality broadcast products both FM and TV application system, high reliability product assemblies and high performance product for commercial applications. We have product quality and customer service.Our highly qualified management, engineering, test and manufacturing personnel work together to produce that exceed our customers' requirements.
Quality Control Quality System has been accurate and automated final quality checks ensure and certify that the products comply with the customers' requirements and specifications.
RELATED LINK

HD Radio Broadcasting is an in-band on-channel (IBOC) that lets broadcasters build digital capabilities without sacrificing their established analog audience and frequency. To learn more about HD Radio broadcasting, go to iBiquity Digital Corporation.
Digital Radio Mondiale (DRM) is the universal, openly standardized digital broadcasting system for all broadcasting frequencies up to 174 MHz, including LW, MW, SW, band I and II (FM band). It has been endorsed by the ITU, IEC and ETSI. To learn more about how broadcasters can benefit from DRM and DRM+ technology, go to Digital Radio Mondiale.